We develop and deliver solutions for control over heavy machinery and mobile equipment. These are a few of the industries where our systems and products can be used.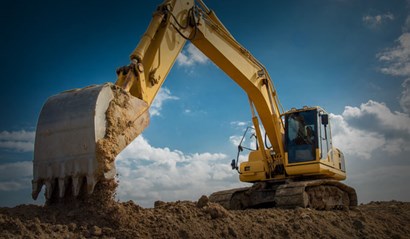 Construction
Hydratronics' various control systems can be found on everything from excavators, backhoes and wheel loaders to mobile cranes and machines for controlled drilling. Being able to angle, rotate and tilt buckets, blades and grips etc., is a prerequisite for flexible work, especially in tight quarters.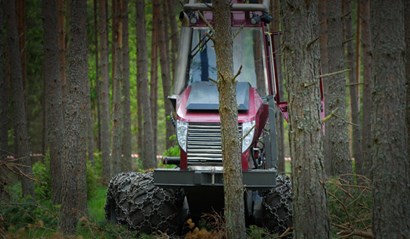 Forest industry
Reliable systems and precise control are necessary for forestry machinery that handle long and heavy loads. Hydratronics solutions are used for harvesters, forwarders, delimbing machines, logging lorry cranes, chip machines, etc. Common functions include everything from complete control of a machine to control of individual functions.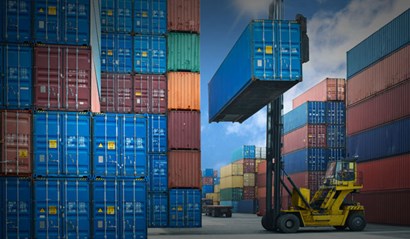 Logistics and loading
Everything from large port cranes to forklifts can use Hydratronics systems to control lifting equipment. Our systems can control everything from powertrains and cab positions to cranes and outriggers. In addition, we can monitor that maximum loads are not exceeded and that temperatures and pressures are in the desired range.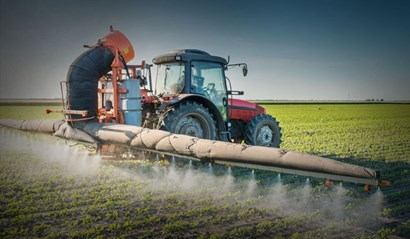 Agriculture
Today's agriculture is dependent on the efficient use of machines such as tractors, combine harvesters and spraying and silage machines. Hydratronics can supply systems for controlling both vehicles and vehicle-mounted equipment.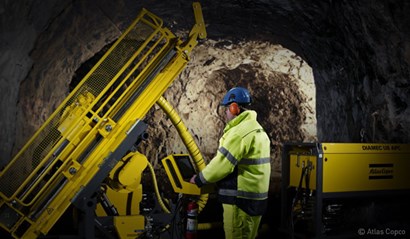 Mining industry
Hydratronics control systems make drilling rigs, loaders and other machines easy to manoeuvre and control for efficient and safe work in tough mining industry environments.
Specialised machines
Many different specialised machines use Hydratronics systems to control both mobile and stationary equipment. Some examples are street sweepers, sorting cranes for metal recycling, railway maintenance machines and various types of mills.